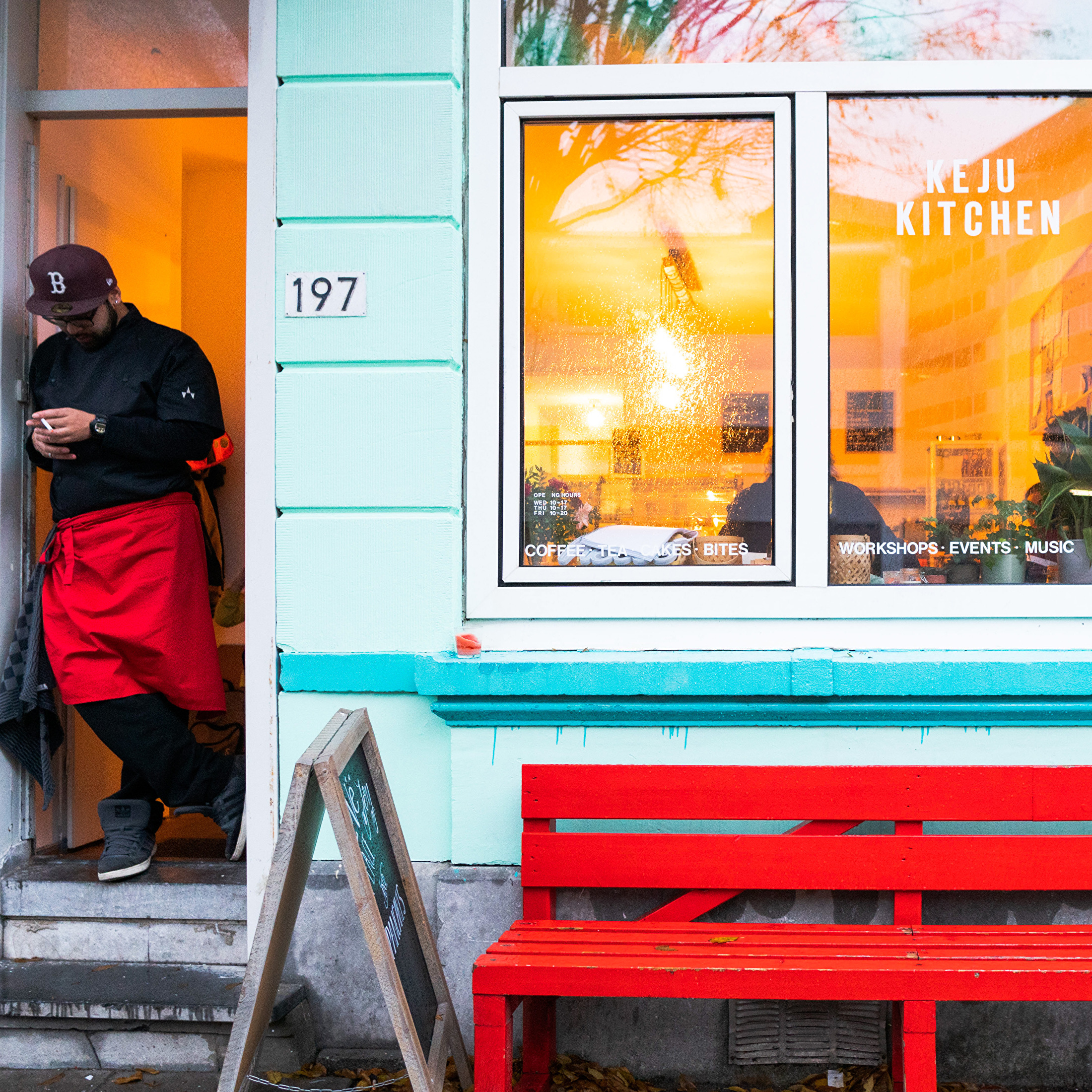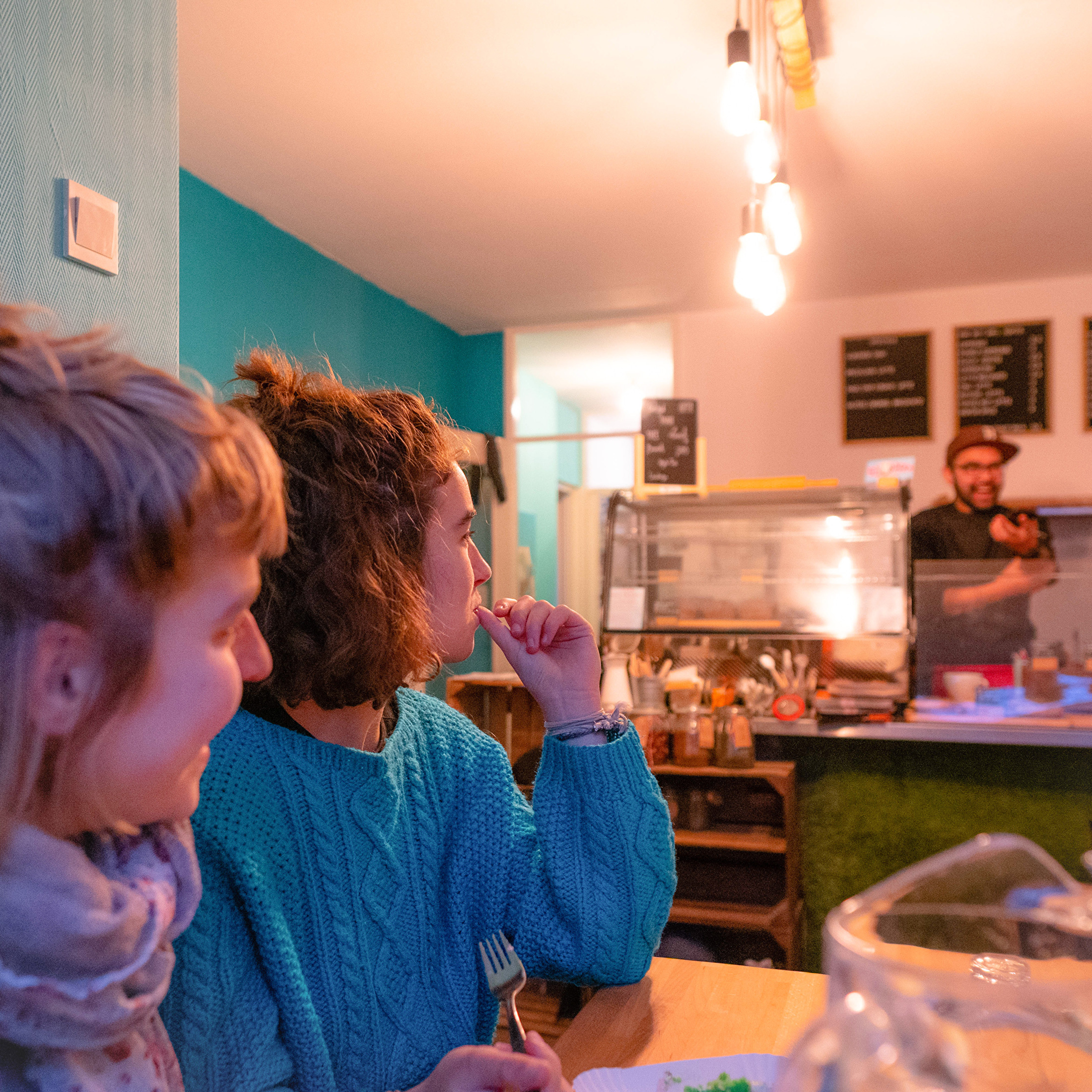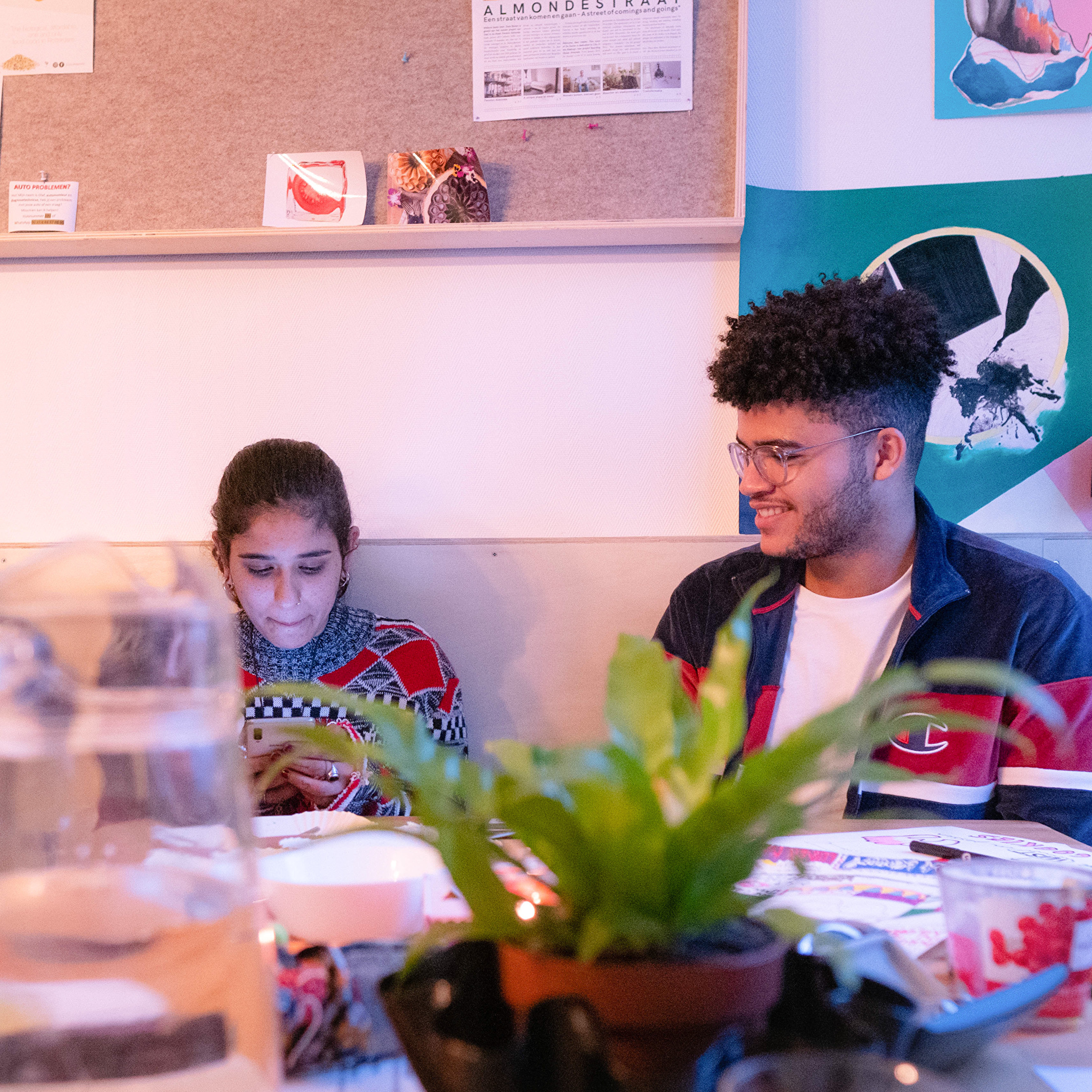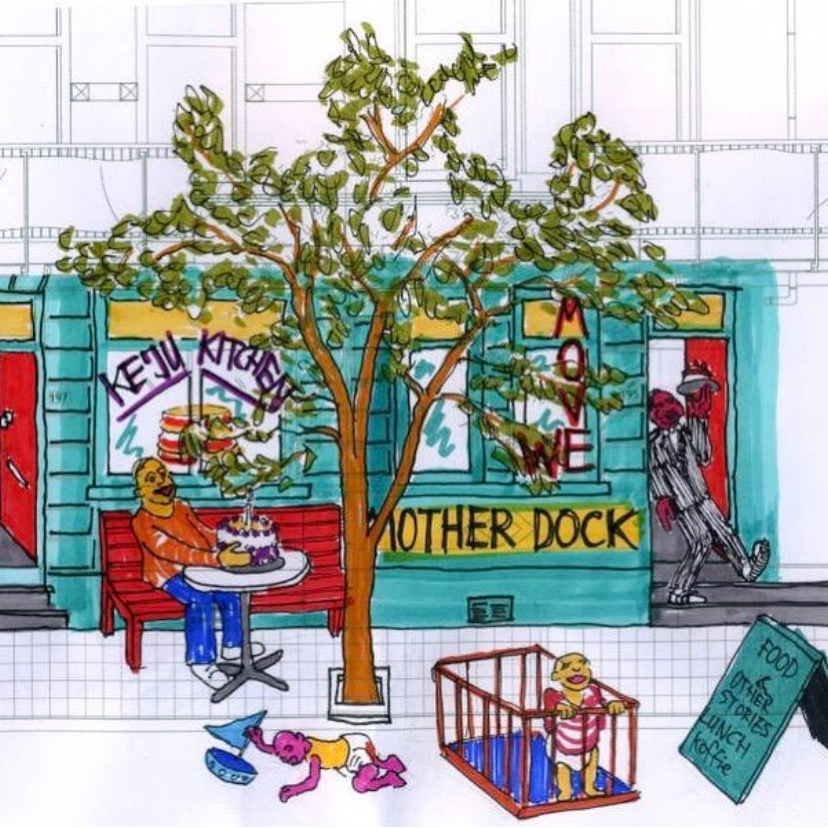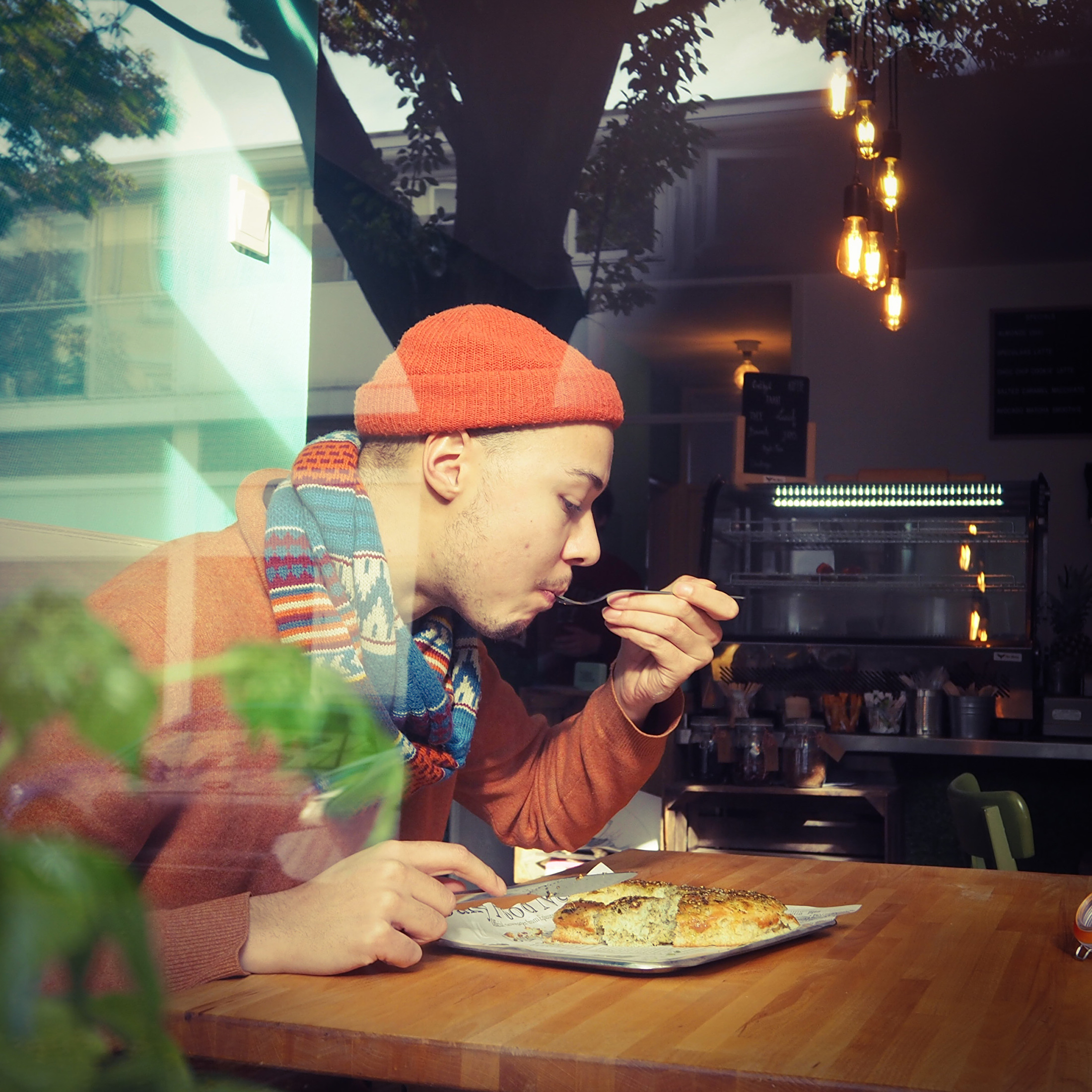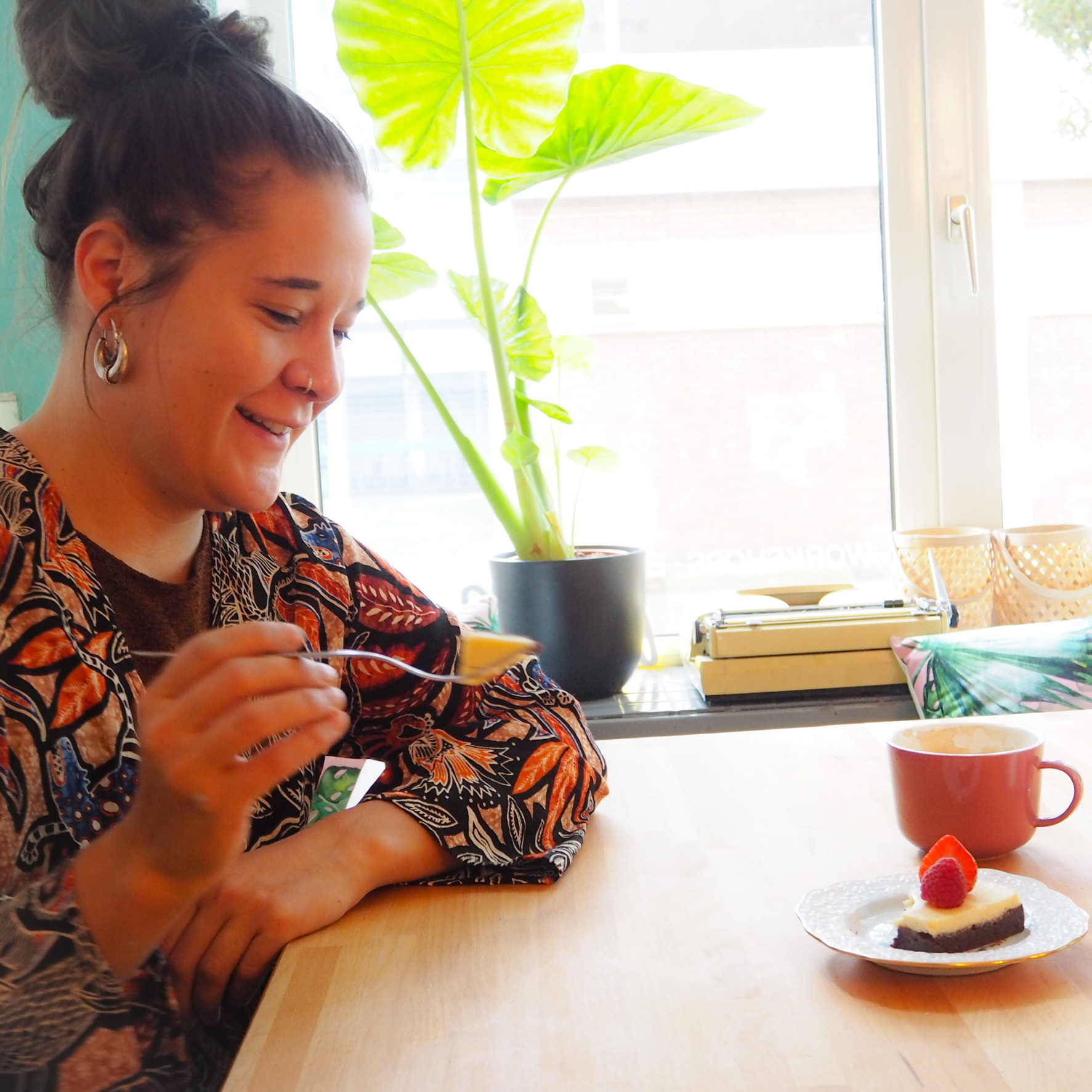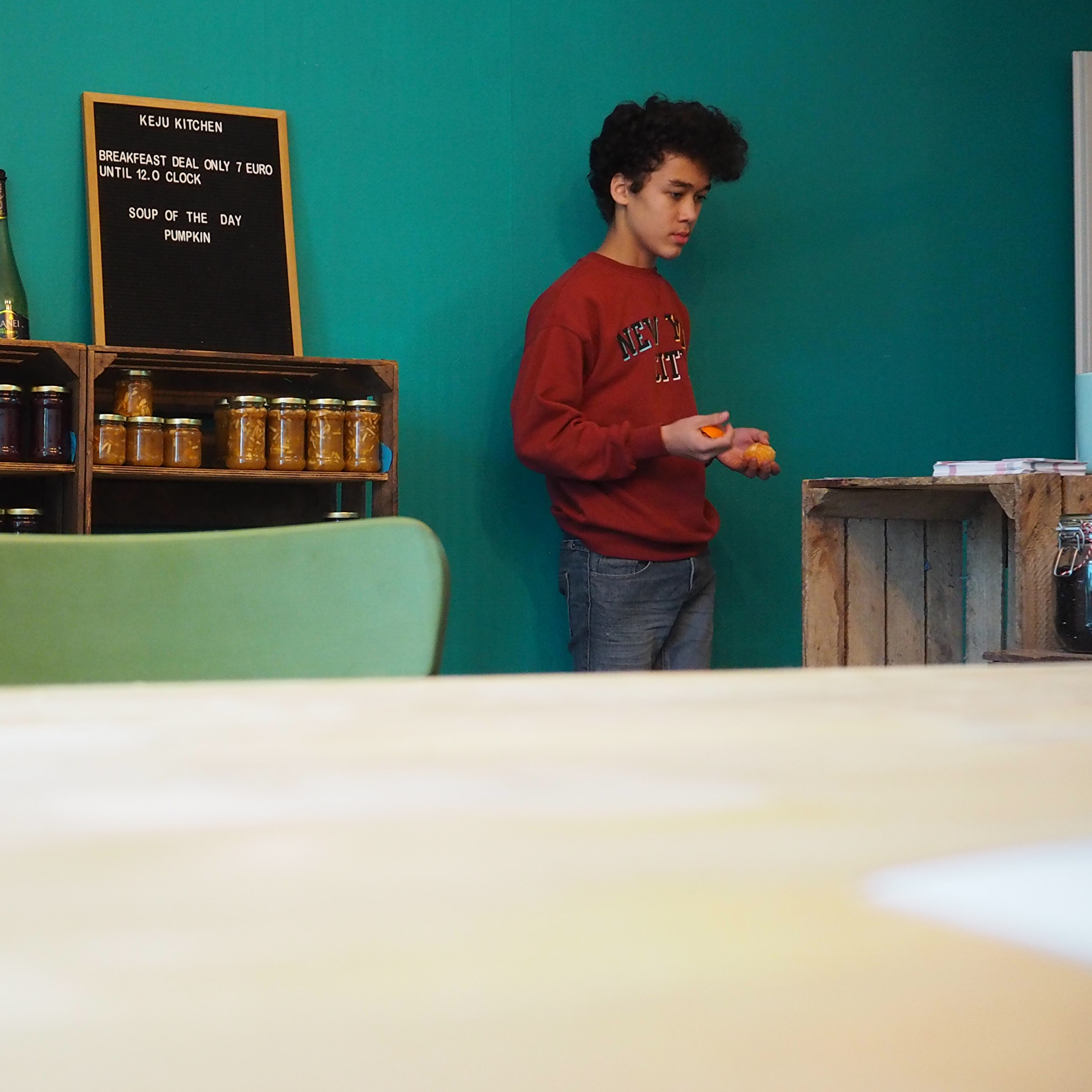 The Shop
You can find our shop in Rotterdam Noord at the Almondestraat 197.
We want to be a cozy place where you can hang out with friends and enjoy our freshly baked goods or a nice cup of tea or coffee. A place where you can feel at home, get some work done, be creative or just hang out.
We hope to see you around!